Most Popular Videos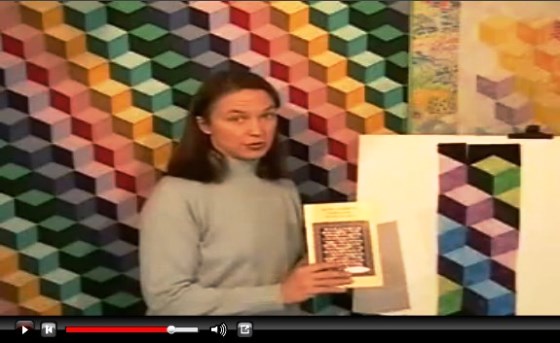 Learn how to Strip-Piece Tumbling Blocks Easily. 240,000 views!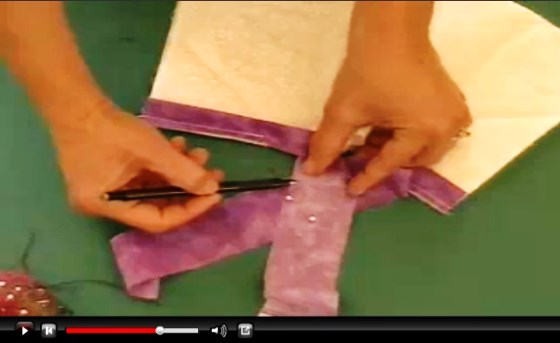 Our most popular video - 290,000 views and counting!
Recent Videos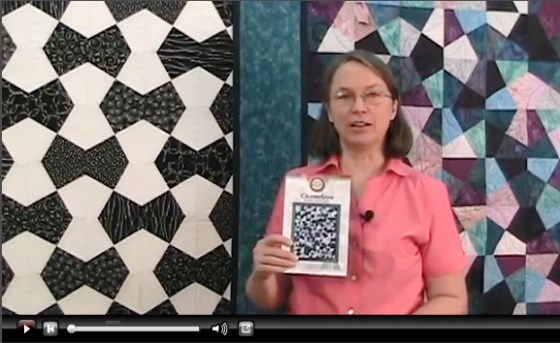 The Chameleon Pattern is many Quilt Patterns in one! …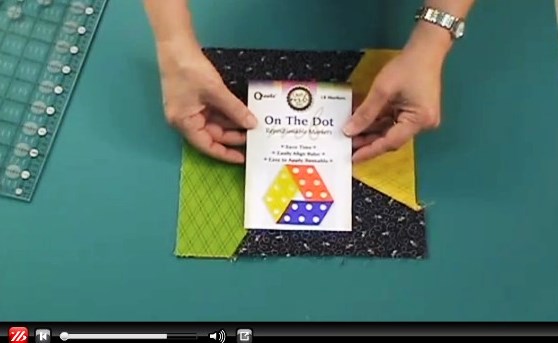 Learn how to cut faster in 46 seconds
Show Us Your Quilts!
We love enjoying the success of quilt making with you.
Share your quilt and we'll add it to our customer gallery!