Teacher Certification
Quilt with Marci Baker
Includes Clearview Triangle Certification!
We have limited openings for the summer to become part of our Certified Teaching Team.
Contact Us now to reserve your spot.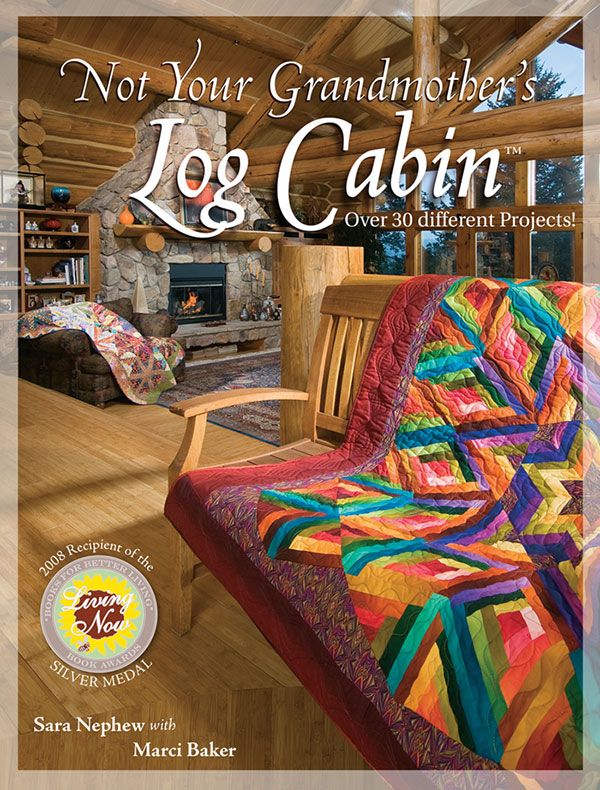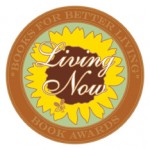 Teach the same Quilting Techniques as the Award Winning authors Sara Nephew and Marci Baker!
If you've made quilts from Not Your Grandmother's Log Cabin or other award winning Quilt Pattern books, then you know the fun, excitement & ease of creating these quilts. It's easier than you might think to teach and share these techniques.
Our teachers teach these simply AMAZING DESIGNS that are AMAZINGLY SIMPLE!  
We find a passion for quilting is most often the most important ingredient in being able to teach and share it with others. Send us a message and we will get you into one of our upcoming training's. Summer is a GREAT time to get certified!  Our teachers tell us this is a great time to prepare as many of their students look to take classes once the season transitions to fall and the kids are all back in school.

As you become certified, you'll learn all about what we call our 'Clear View' of quilting – a refinement of basics to advanced concepts with my simplified techniques and Sara's intricate designs – all in one.
As a participant, you can expect to:
Create samples and step outs
Learn common mistakes students encounter and how to anticipate and correct them
Receive a free set of books and tools of Alicia's Attic product lines, (retail value of over $300!) including:

Not Your Grandmother's Quilts series
Clearview Triangle books and tools
Qtools
Know Before You Sew reference series

Receive handouts to make copies of for use in your classes.
Be provided with product information sheets highlighting benefits of each item.
Learn guidelines on teaching and working with shops, guilds, and other groups based on over 40 years of Marci's and Sara's experience.
If these are things you would like to learn and receive, and you share in our passion for quilting and teaching others, send us a message here or fill in the form at the bottom of this page.  We will contact you to become one of our Certified Teachers and let you know the options for training dates.
Classes that will be covered are:
Send us a message and we will contact you about becoming certified.