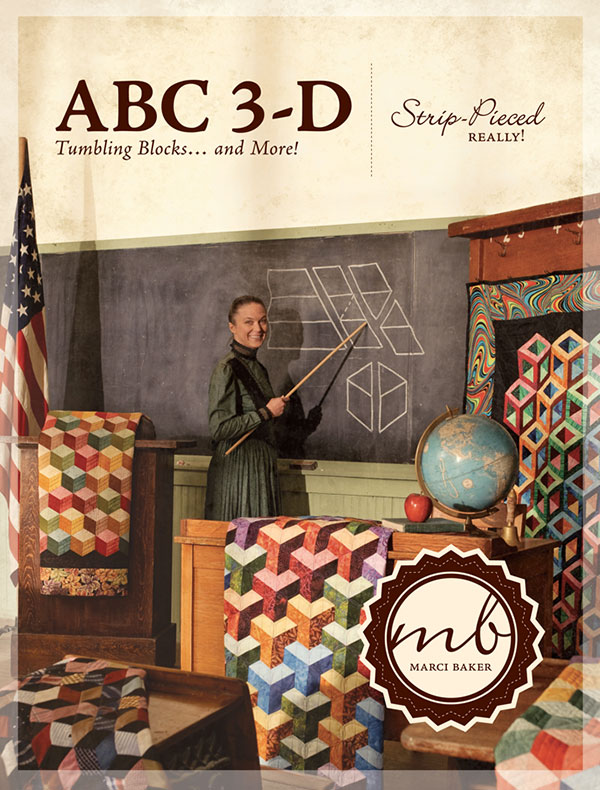 Includes 16 3-D Quilting Projects!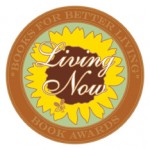 Be inspired to explore the world of 3-D with the full color photos and step-by-step illustrations!

Twelve quilt patterns use Marci Baker's strip-pieced method from Not Your Grandmother's Tumbling Blocks and several other patterns are updated designs from Sara Nephew's most popular book Big Book of Building Block Quilts including Hollow Cube, Honeycomb Waffle, Downtown, and Space Crystal.