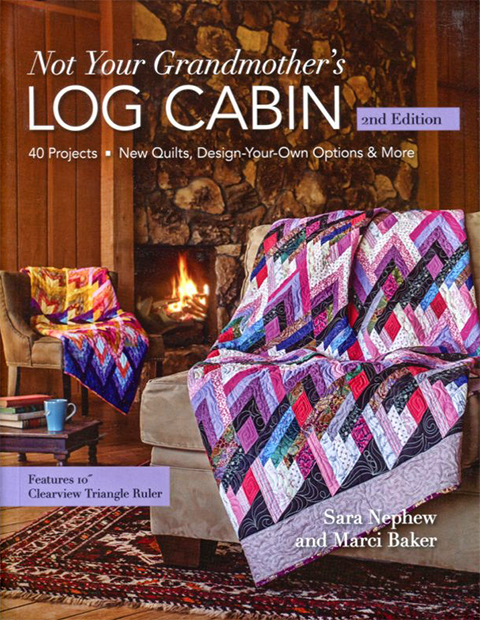 Shake up your Log Cabin with a 60° ruler!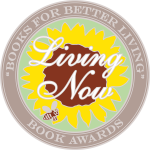 2nd Edition includes 40 Projects, New Quilts, Design-Your-Own Options and More. From star bursts to birds to mandalas — these are not the typical Log Cabin pattern quilts you would expect.
The triangle and diamond units put a spin on the usual square blocks. To capture these shapes more easily, the 10" Clearview Triangle ruler is the perfect tool to use in making your own spectacular design.