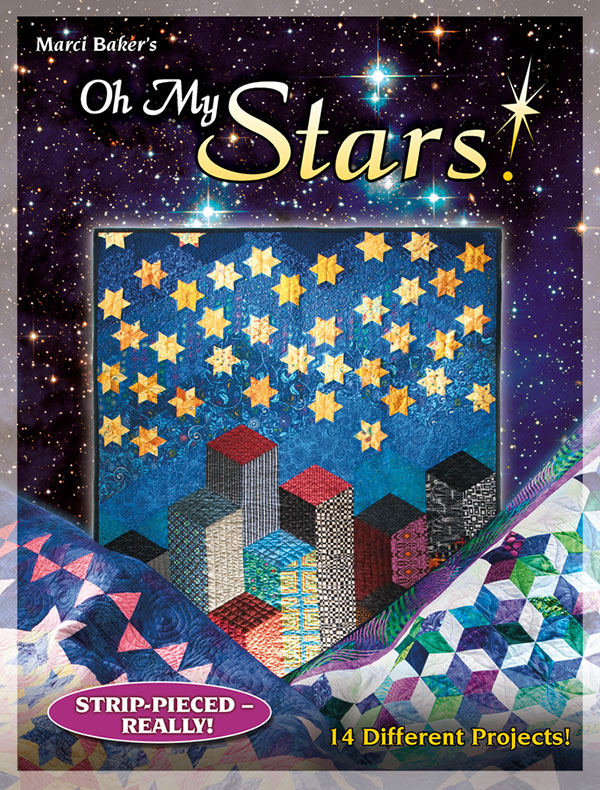 These six-pointed stars are Strip-Pieced – REALLY!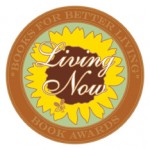 Plus this innovative technique results in fewer pieces to cut and more time to sew!
Each of the 14 quilt pattern projects is designed for frustration-free sewing with color-coded layouts, actual size shapes for comparison, trouble-shooting for seams, and pressing directions for easy matching of all the star points. The many helpful tips for the new quilter to the quilt designers add even more value to this 128 full color page book.