Philosophy
My philosophy is K.I.S.S. – Keep It Simple and Successful!
My goal is to invent the tools and methods to make it easier and more successful. All quilters including new ones can enjoy this creative art everyday!
My Mission
My mission is to help you!
The techniques are proven, tried & true.  I am constantly asking the question "How can this be made easier without creating other issues?" My mission is to make your lives easier by getting these tools and techniques into your hands.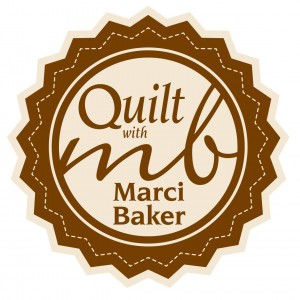 Instructors
The Certified Quilting Instructors are the life-blood of our organization.  Contact the one closest to you or let me know if you desire a teacher in your area. Please contact us if you are interested in becoming Certified.